Healthy Choices




Natural fasting...




Natural Weight Loss...




Natural Energy...




Natural Preservative...




Natural Sugar...




Gluten Free...




Vegan...
EDEN'S DRESSING & MARINAdes
Eden's Vegetable Vinaigrette Dressing
vinegar, tomatoes, pure olive oil, parsley, crushed red peppers, turmeric, onion, garlic, ginger, sea salt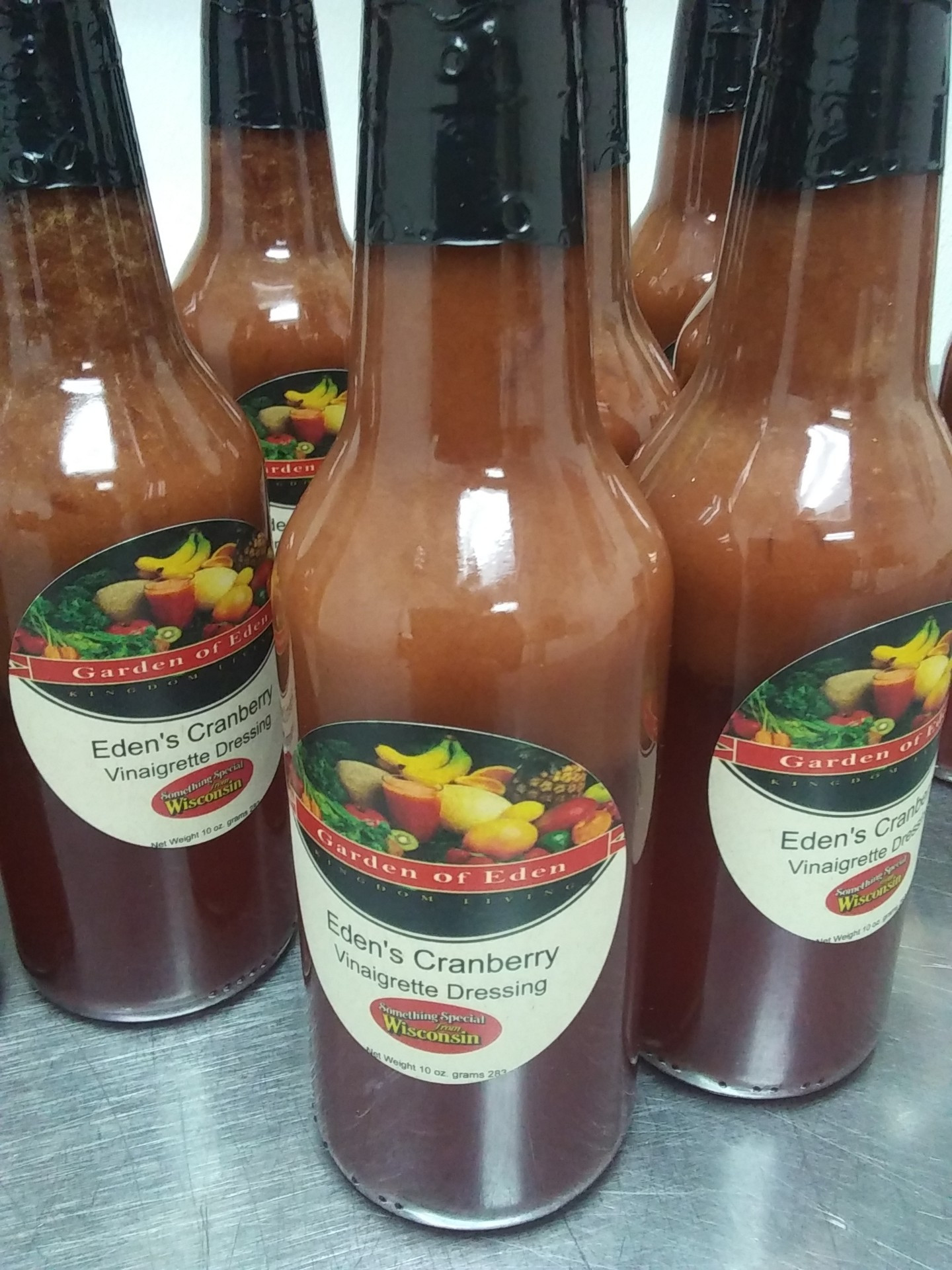 Eden's Cranberry Vinaigrette Dressing
Dried cranberries, Apple cider vinegar, cinnamon, organic pure cane sugar . (We no longer put honey in our Cranberry Vinaigrette, you may buy one with our old labels, dressing are made with no honey, sorry we forgot to update labels. thanks to a customer out of Madison for bring it to our attention, future labels will be with that correction.)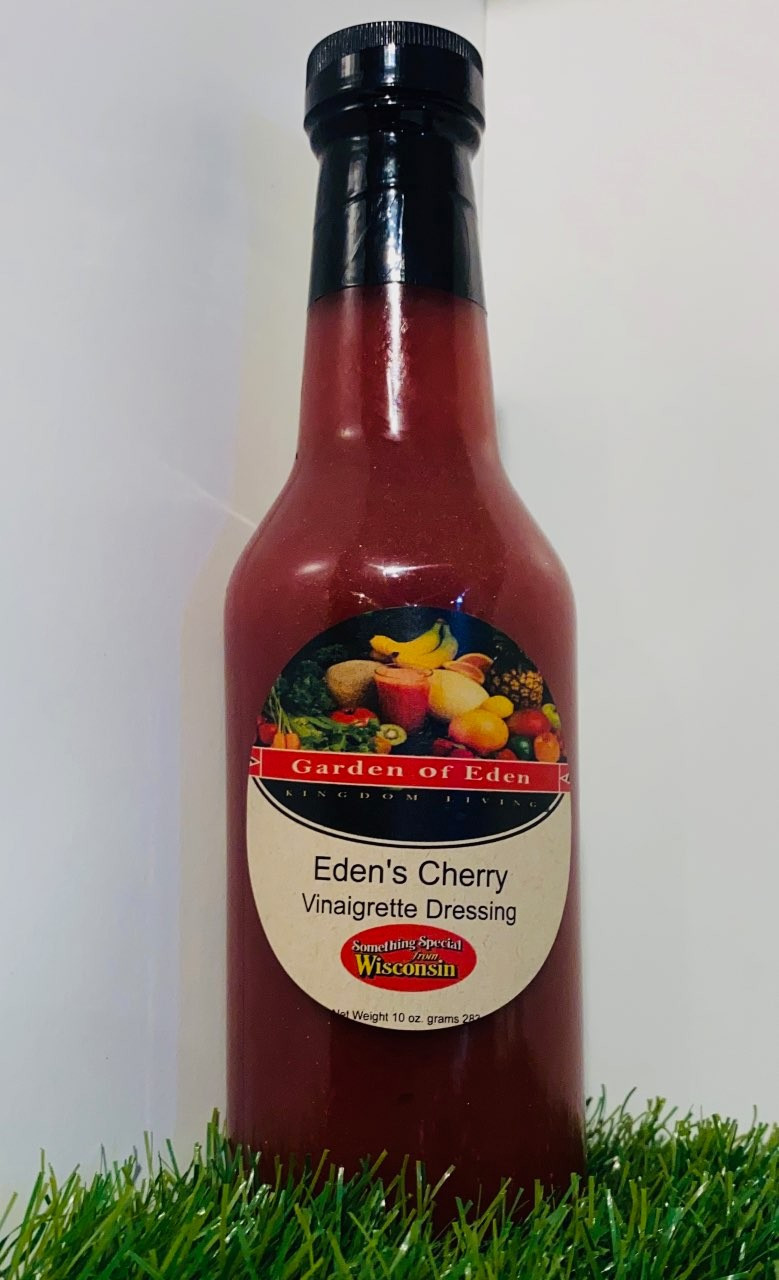 Eden's Cherry Vinaigrette Dressing
Fresh Cherries, Vinegar, Olive oil
Pure care sugar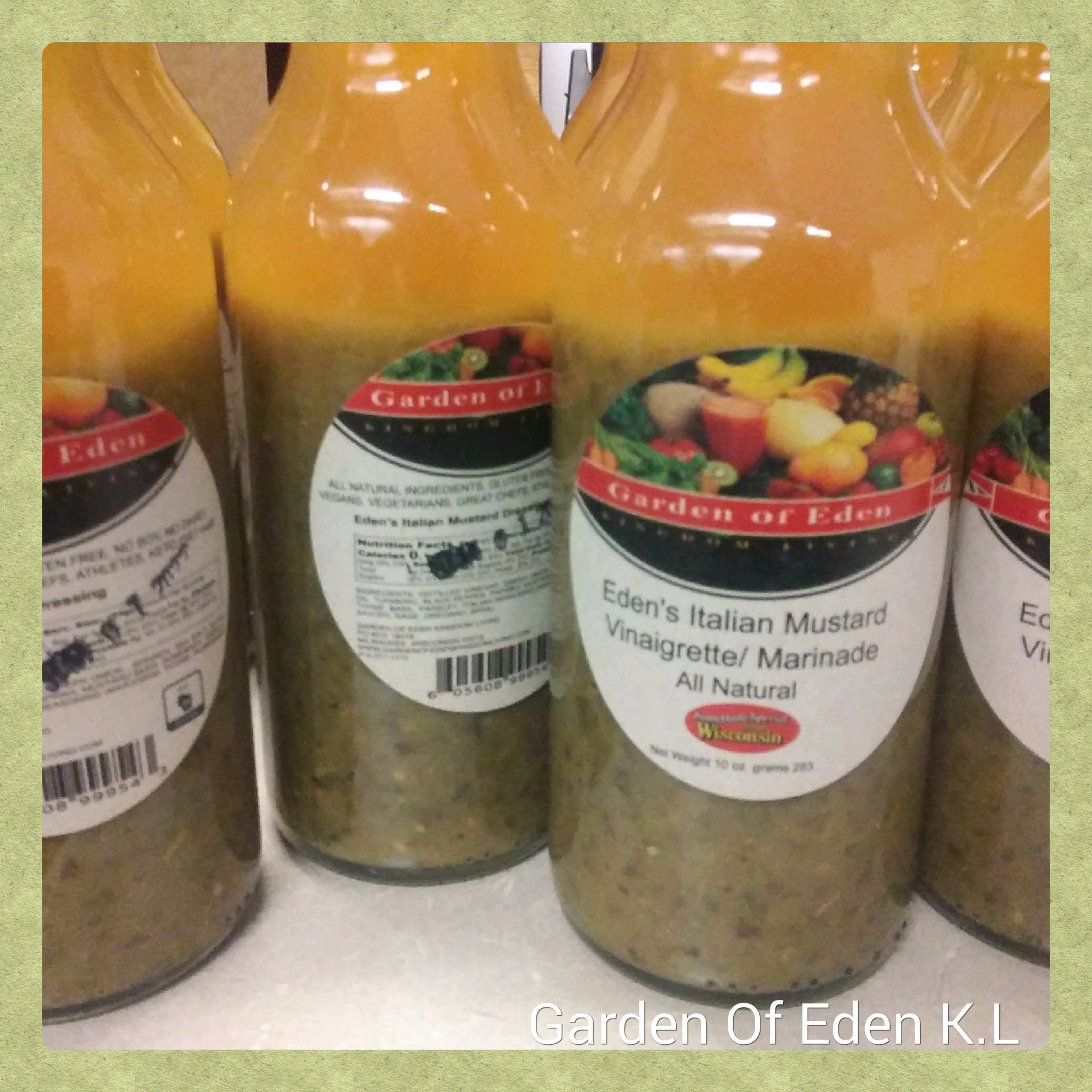 Eden's Italian Mustard DressingVinegar, mustard seed, spinach, green onion, parsley, rosemary herbs, thyme leaves, Italian herb, basil leaves, turmeric, paprika, garlic, onion, black pepper, olive oil, sea salt
Dressing are good for salads, all kind of meats, turkey, ham, fish, salmon, beef,...
Sandwiches.....
Marinating.....
veggie Dip.....
t

ry all OUR natural products
Looking for Stores that sell our Vinaigrette Dressing's & Marinades
Eden's Caribbean Splash
Liquid Seasoning
Vinegar, Mint, Basil, Oregano, Lemon, Olive Oil, Sea Salt
Caribbean Splash Vinaigrette Dressing
Vinegar, Pine Apples, Oregano, Basil, Mint, Sea Salt, Olive Oil
OUR SYRUPS ARE GREAT FOR SEAFOODS, OATMEAL, PANCAKES AND MORE
Eden's Orange Syrup is made with 100% Purée juice (juice from apple, pear, peach, filter water, fruit pectic from concentrates, citric acid, ascorbic acid, mango puree, natural favor, pure cane sugar
Eden's Strawberry Syrup made with strawberries, natural pectin, strawberry juice, citric acid, pure cane suagr
Eden's Blue berry Syrup made with blueberries, frozen dried, 100 % natural juice pure cane sugar, less than 2%,, pectin all natural
Eden's Cranberry Syrup made with honey, dried cranberries, cane sugar, sunflower oil, cinnamon, pectin
Vinaigrettes Dressing 6 pack set $40.00
WISCONSIN HANDMADE SAUCES
Cooking Syrup 4 pack Set $26.00
Our Syrups are good for Breakfast, PANCAKES, Seafood, Mix Drinks Cocktails
New Edens Mango Vinaigrette Dressing/ Marinade
Pathways High School Students
Help create this NEW PRODUCT
Thanks Pathways High
for helping create
NEW Dressing
I love giving
back to the community
Edens Spicy Mango
Vinaigrette Dressing
Mangos, Vinegar, paprika,
cayenne pepper, olive oil
red peppers flakes, sea salt