​​​​​Garden Of Eden Kingdom Living​
Syrups and Jams
​​
MAILING INFORMATIONS



Garden of Eden Kingdom Living​​




​

CEO: Karen Long, Apostle
P.O Box 18018
Milwaukee, WI. 53218​​
​
Garden of Eden Kingdom Living
7504 W Appleton Ave.
Milwaukee, WI. 53216


Monday 12- 4:00pm
Tuesday 12- 4:00pm
Thursday 12-4:00pm​​​​​
Friday 12- 7:00pm​
​​​
​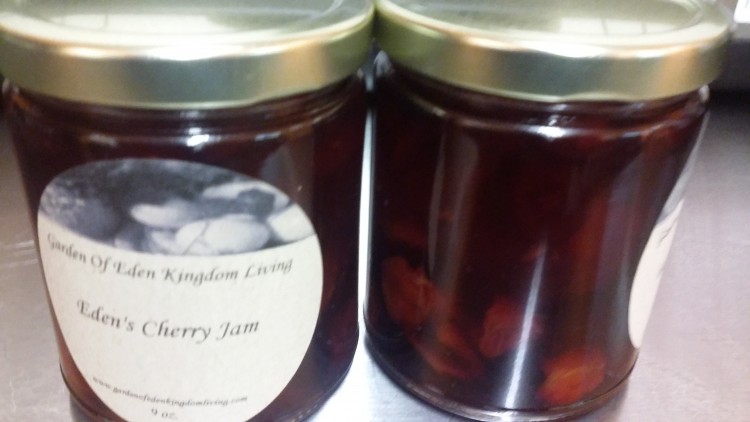 Eden's Cranberry Marinated Syrup
Eden's Cherry Berry Spread/Jam
Our Syrups and Spreads/ Jams are made with little sugar, We used Natural pure raw cane sugar. we used dried cherries, berries, and cranberries are slow cook to perfection.
NEW Eden's Blue Berry Jam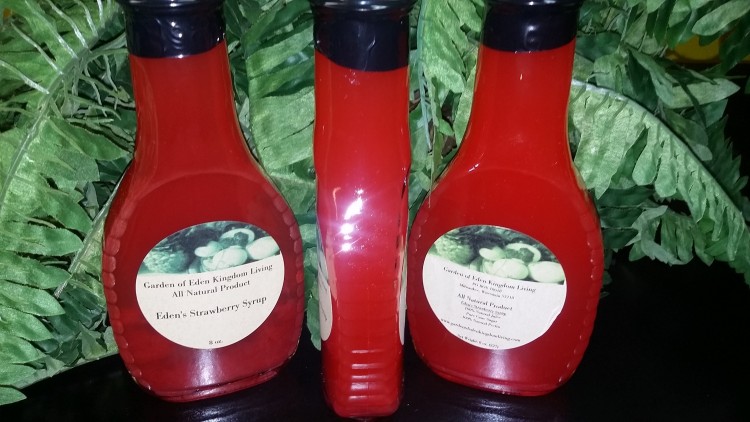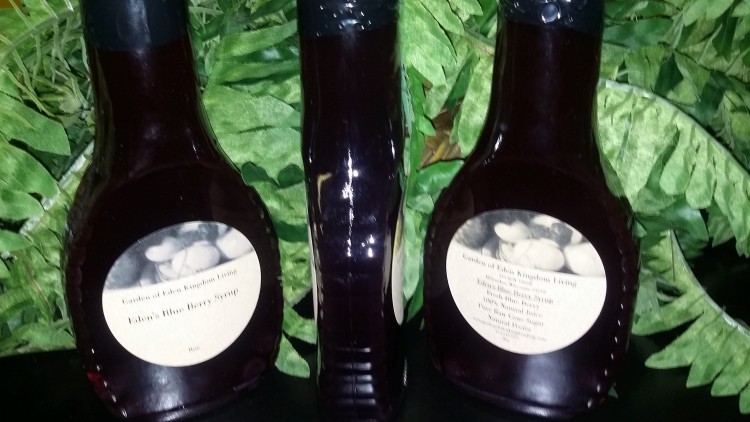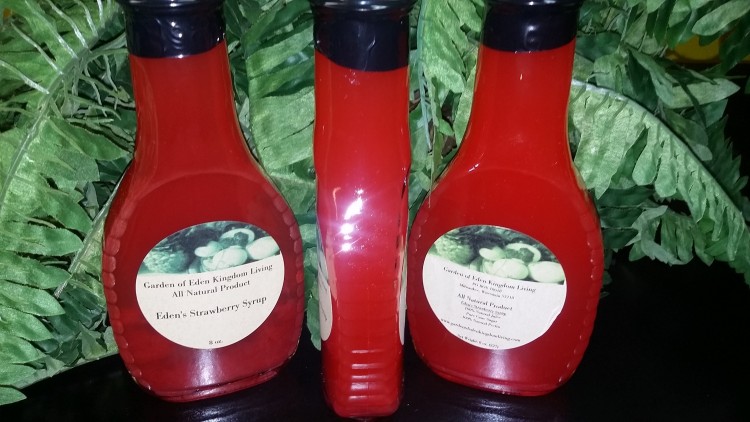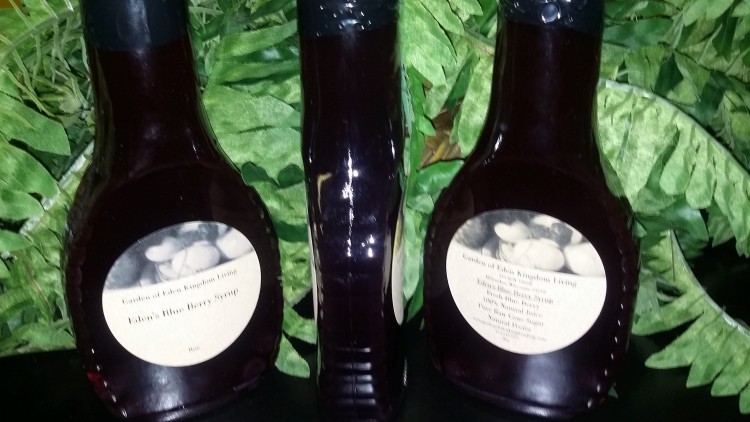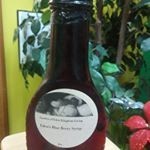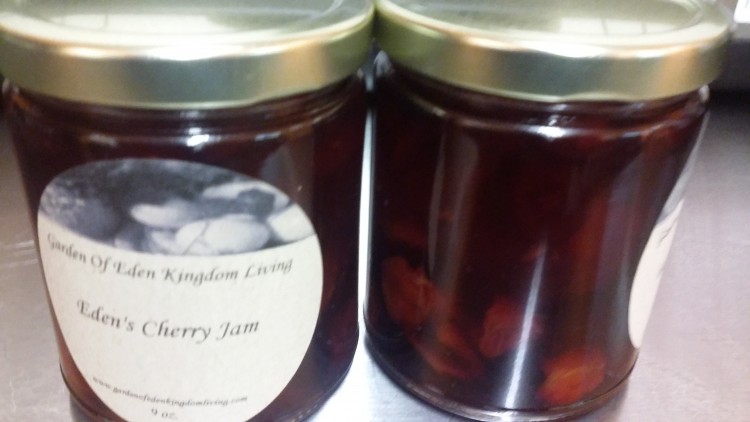 Eden's Strawberry Syrup.





​​​​
Your try our new Jams and Syrup......

take your cooking to the next level.....

Eden Syrup's
good on ​​​​​Turkey and dressing, any kind of meats, salads, oatmeal, and pancakes and much, much more!