​​​​ ​​​​​Garden Of Eden Kingdom Living​
We are more than a juice company​
On Line Ordering​

​​
​
CEO: Karen Long, Apostle
P.O Box 18018
Milwaukee, WI. 53218​​
​
EMAIL​:gardenofedenkingdomliving@yahoo.com
​
Phone: 414-539-3971



Menu

​All 12 OZ. DRINKS $5.00
32 OZ. DRINKS $20.00
64 OZ. DRINKS $30.00

we have seven different drinks
Heaven Passion
Berry
tree of life
fruit & veggie​​
protein
emerald
paradise

We are more a juice company
cooking oil
soup/dips
vegetable vinaigrette dressing​​​
red hot pepper hot sauce
all purpose seasoning
cranberry marinated syrup
scented oil's​​​​
​​​​​​
​​​​
More locations are coming soon..

Accept all forms of PAYMENTS...
No Shipping Charge in Milwaukee...........
​​​​​​​​
Eden's Taco Bean Dip/Soup
Blessed Scented oil, Rose, Lavender, Vanilla.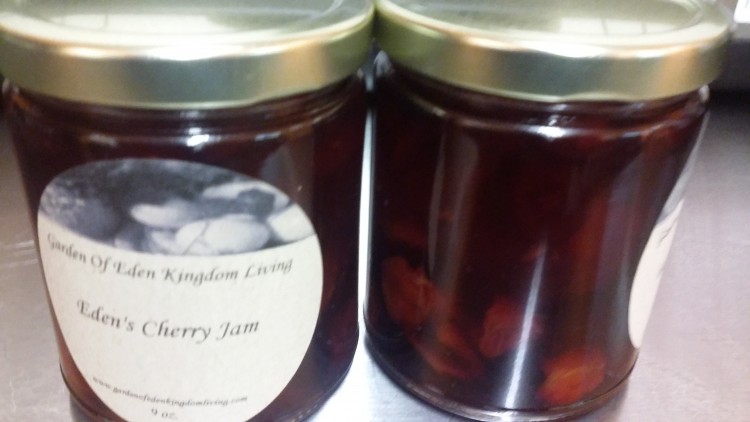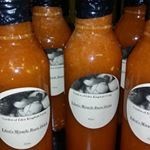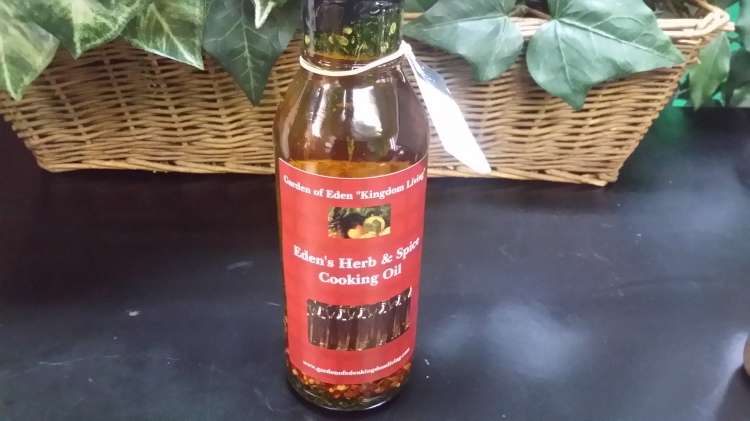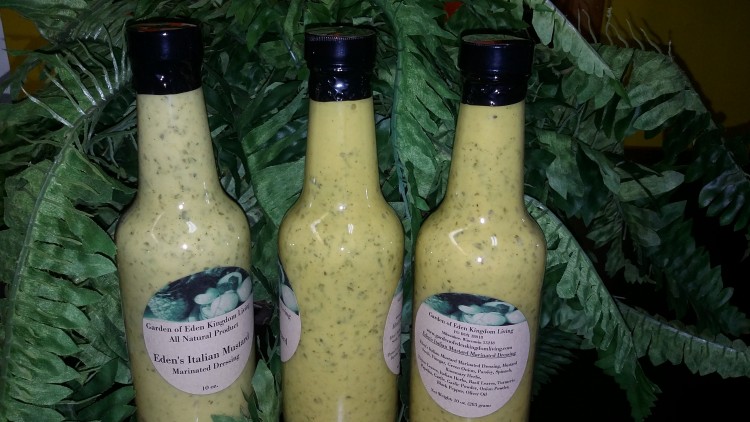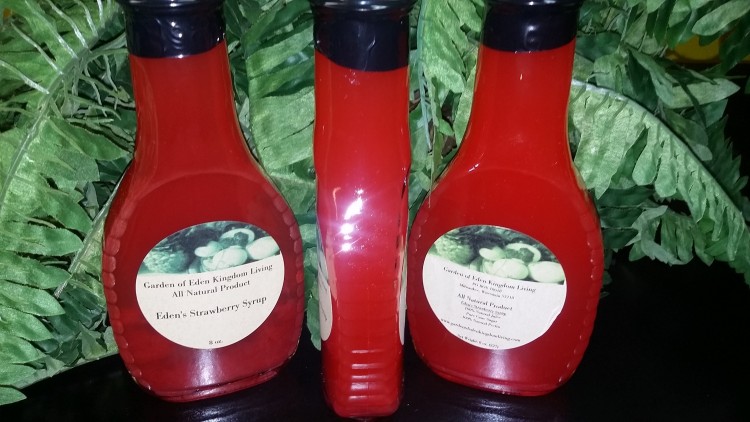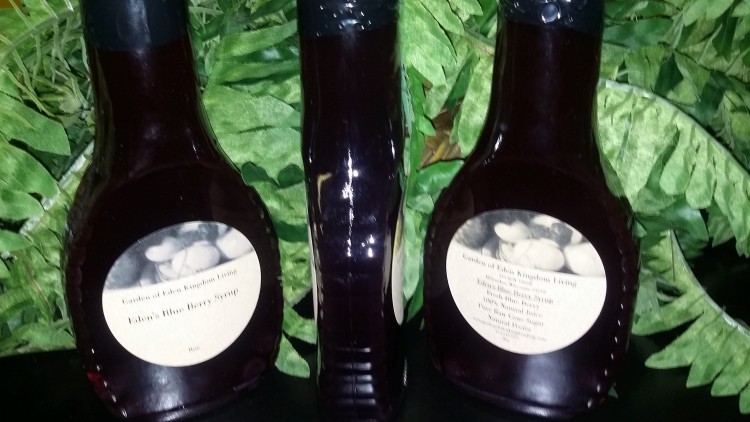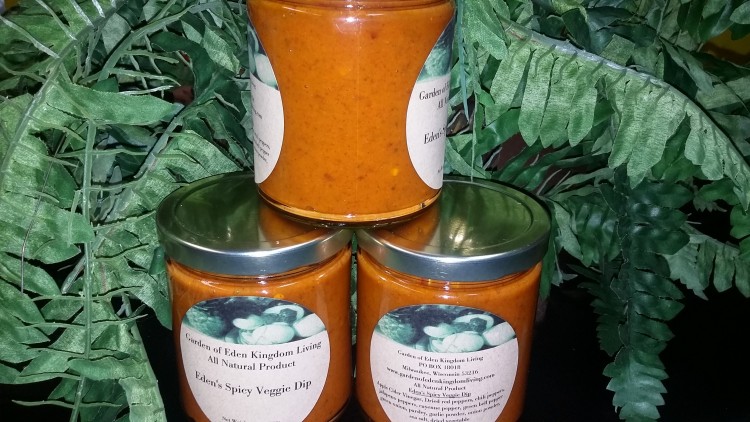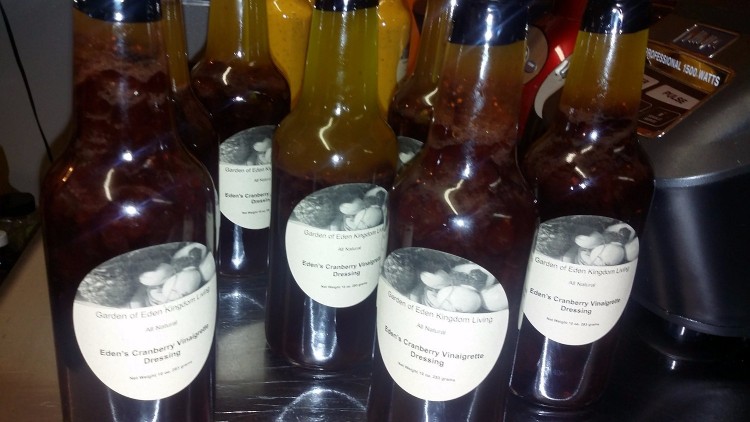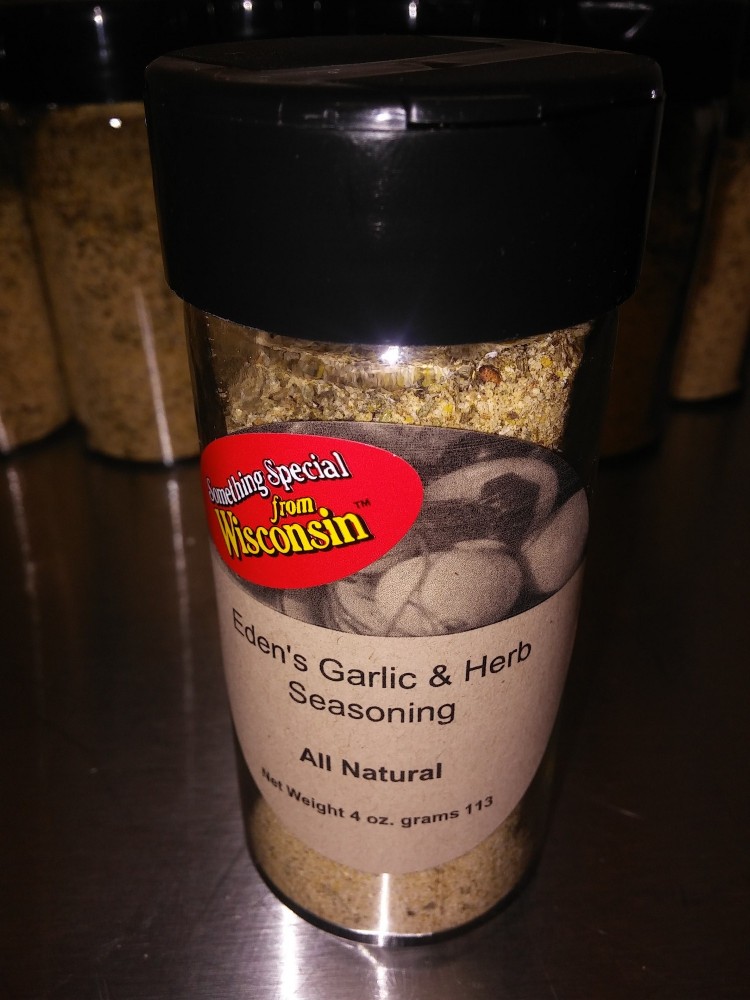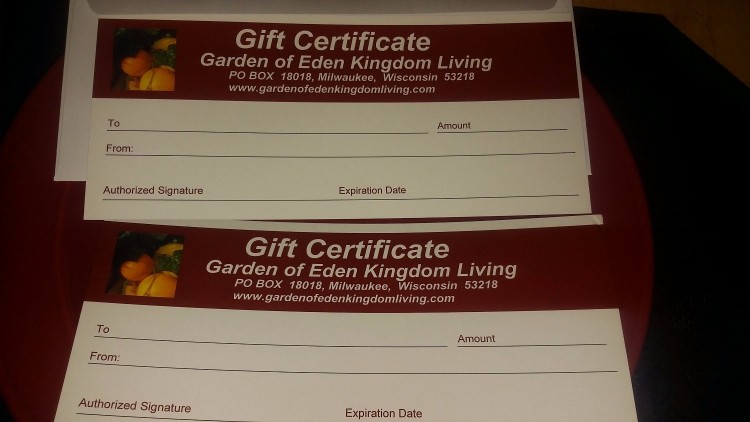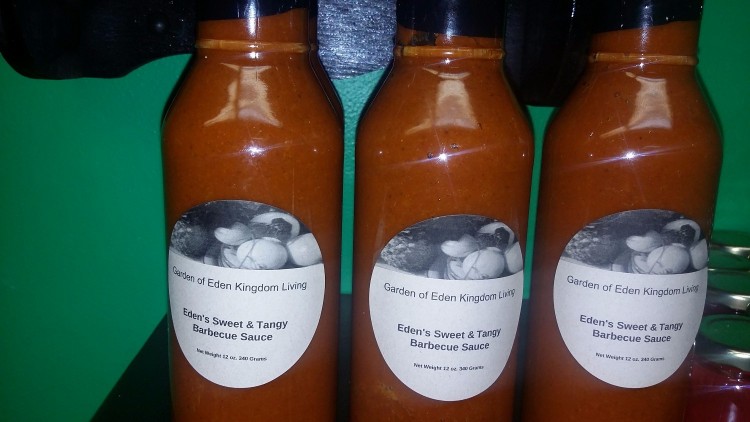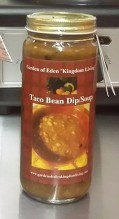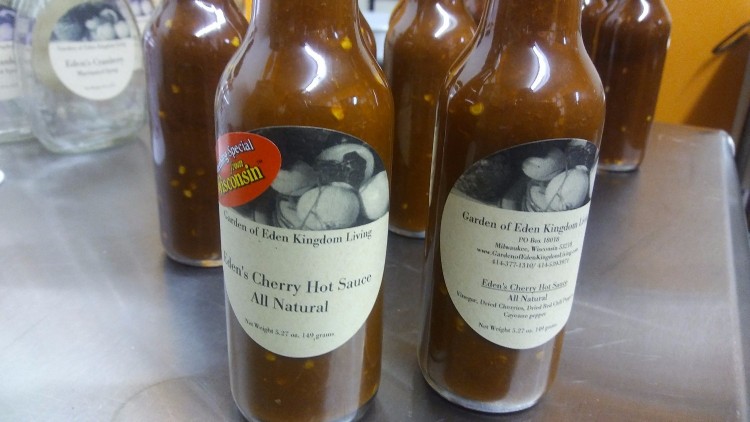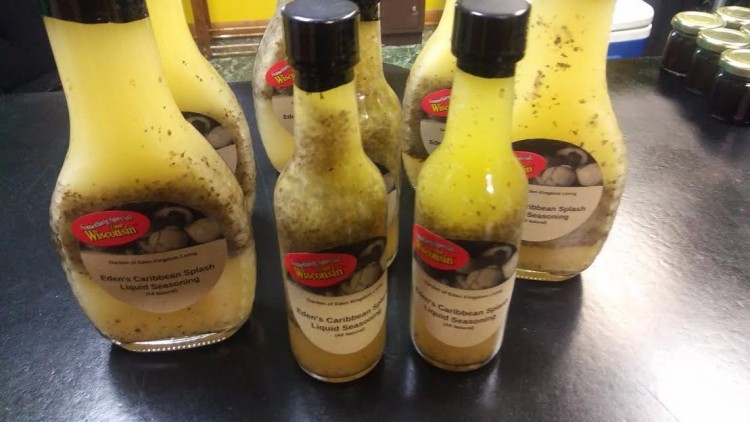 Pine apples, lemon, lime, vinegar, canola oil, mint, oregano, sea salt
5.27 oz. $6.00/ 8 oz. $8.00​