We are looking forward to creating your products!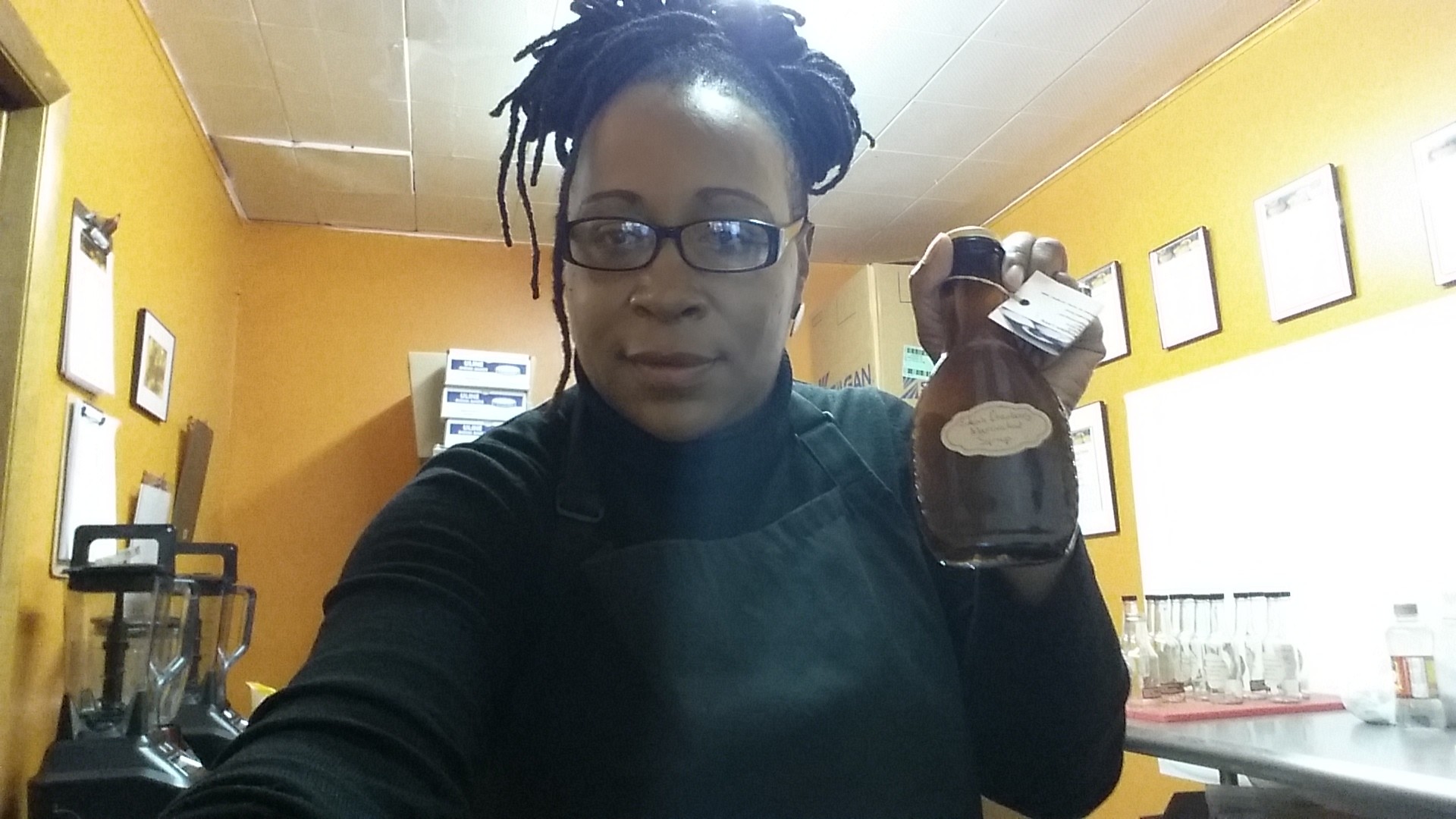 We are here for just for you....
Doctor have told you, stay away from certain food!
You just can't found your products anymore!
Wish you can make your own sauce, just the way you like it!
Guess what! you can, CREATE YOUR OWN SAUCE...........
Create your own products...
1. Dressing $6.00
2. Hot Sauce $6.00
3. Seasoning $6.00
4. bbq sauce $6.00
5. smoke rubs $6.00
6. cooking oil $6.00-$7.00
7. Dips $6.00
8. marinates. $6.00
9. jams $6.00
10. syrups $6.00
Karen E. Long (CEO/OWNER
414-377-1310
Email:
GardenofEdenKingdomLiving@yahoo.com
If you have any question, please email or call the above number
Please be has detail has you can..
If we are shipping products
please add $13.00 shipping cost....
Once order is confrimed, we will collect payment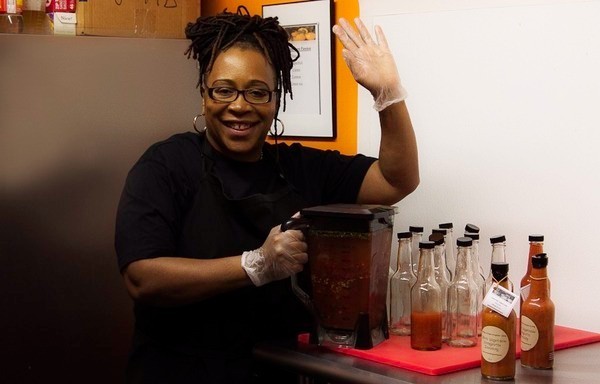 Food Processing Information
Do you have a product food Ideal, that you would like to bring to life?
Do you have a product, that you need Mass productions?
1. I would love to schedule a consultation Meeting. (to get an understanding of what type of service that you would need
2. Price is based on what you may want done
3. We are License by the State of Wisconsin and can wholesale in the State of Wisconsin and abroad, this means across state lines.
4. Price includes
a. PH Testing daily product testing and tracking (per state
b. Tracking of all paperwork like, Cooking temps and times.
c. Sending product to lab to be tested, if needed
d. Getting the product state seal, needed
e. Nutrition Facts
f. Bar Codes
g. Ingredients Measurements
h. Bottle & Caps
i. Shrinkage wrap, if needed
j. Ingredients needed for New Product
k. FDA Register of product if needed
l. Recall product log in place
m. PDF File, with all your product information
n. We will only cover insurance for the products the me make
o. Processing of your products
p. Labeling of all products
Note: there must be half deposited place down, at the time of Agreement, before we can start. We will have everything in written, before we start processing. No Refunds once agreement has been signed. THANK'S LOOKING FORWARD TO DOING BUSINESS WITH YOU.

Karen Long: CEO/OWNER
Company Phone Number: 414-377-1310
Email: GardenofEdenKingdomLiving@yahoo.com
Email: GardenofEdenKingdomLiving@gmail.com
www.GardenofEdenKingdomLiving.com
Follow us@ Facebook, LinkedIn, Instagram, Twitter