We are looking forward to creating your products!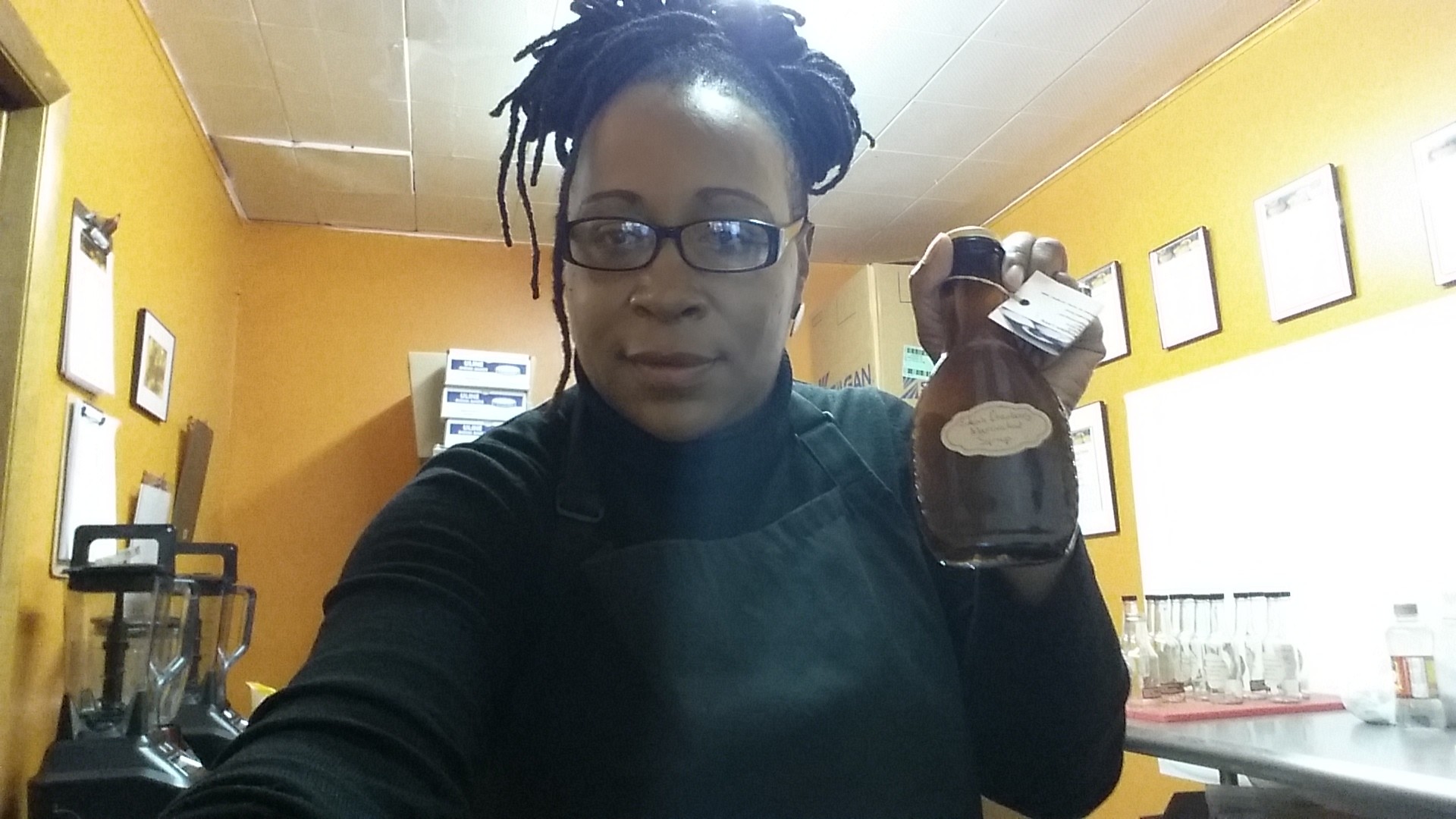 We are here for just for you....
Doctor have told you, stay away from certain food!
You just can't found your products anymore!
Wish you can make your own sauce, just the way you like it!
Guess what! you can, CREATE YOUR OWN SAUCE...........
Create your own products...
1. Dressing $6.00
2. Hot Sauce $6.00
3. Seasoning $6.00
4. bbq sauce $6.00
5. smoke rubs $6.00
6. cooking oil $6.00-$7.00
7. Dips $6.00
8. marinates. $6.00
9. jams $6.00
10. syrups $6.00
Karen E. Long (CEO/OWNER
414-377-1310
Email:
GardenofEdenKingdomLiving@yahoo.com
If you have any question, please email or call the above number
Please be has detail has you can..
If we are shipping products
please add $13.00 shipping cost....
Once order is confrimed, we will collect payment