Our company vision



Promoting healthy eating habits for all through self-discipline, restoration and fasting within the body of christ, and our community...........
helping too reduce obesity........



help reduce HEALTH issues..........



help increase long life........



goal is to help other small business with financial assistance.......
Goal is to help bridge to gap of small business opening then closing within less than 5 year.........
help ASSIST with different types of Business Training..........
Healthy Choice
Natural fasting, Natural Weight Loss...




Natural Energy, Natural Preservative...




Natural Sugar, Gluten Free...




NO SOY, NO DAIRY, 0 CAL


Our products are great for
VEGETARIAN, VEGANS,

KETO DIET, HEALTH ISSUE, ATHLETIC, LIFE CHANGE, Chefs
Feature on Fox 6 morning show
Thank you for your support!
Look for our all natural sauces though out
Wisconsin & ILLINOIS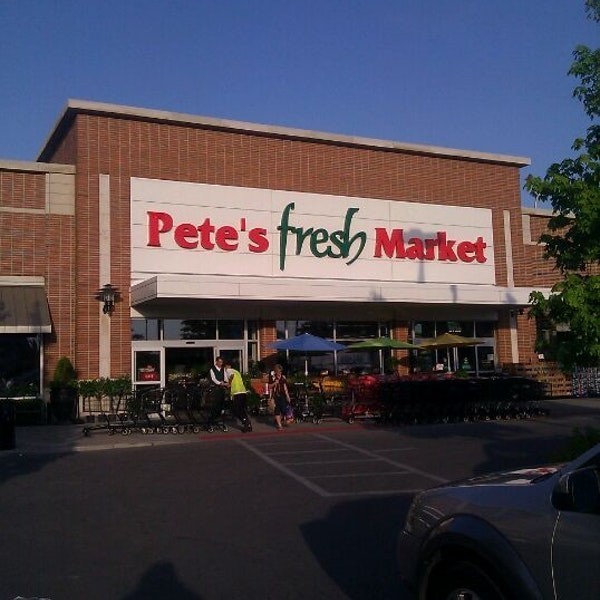 State of Illinois Cities (Chicago-Oak Park,-Calumet City- Willow Brook-Evergreen-Bridge view-Oak brook Terrace-Wheaton-Carpentersville-Rockford-Buffalo Grove-
Garden of eden kingdom living, Inc.
all -natural food processing company
PROMOTING HEALTHY EATING &H

EALTHY LIVING
state of wisconsin
Milwaukee-Cedarburg-Oak creek-kenosha- MADISON
SUN PRAIRIE- MEQUON- BAY VIEW- WAUWATOSA
BROOKFIELD- WEST ALLIS- HALES CORNER- MUKWONAGO
PEWAUKEE- Menomonee falls- delavan- wauwatosa
.

HANDMADE NATURAL PRODUCTS
DRESSINGS

, HOT SAUCE, DRY SPICES, JAMS, SYRUPS AND MUCH MORE
COOKING WITH OUR PRODUCTS
Karen E. Long (CEO)

Garden of Eden Kingdom living, mission is to return to the Garden of Eden way of eating and living back in the Bible days when our food was in its purest and natural form. We blend only that which comes from God's creation, allowing mother nature to work on our behalf. With a mixture and combination of an assortment of the freshest fruit and vegetable, produces. This cause our natural drinks and natural seasoning, hot sauce, jams, syrups, dressing, BBQ Sauces, smoke rubs, jerk, cooking oil, dips, soups to flow with tons of Natural Energy, Natural Nutrition, Natural Vitamins, and Natural Nourishment… Garden of Eden Kingdom promoting Healthy Eating and Healthy Living
Business made made simple workshops
TO REGISTER:
The Business Made Simple Tab at the top
www.BizMadeSimple.Biz
Meet the team of direct sales business partners
update of Direct Sales Business Partners coming soon